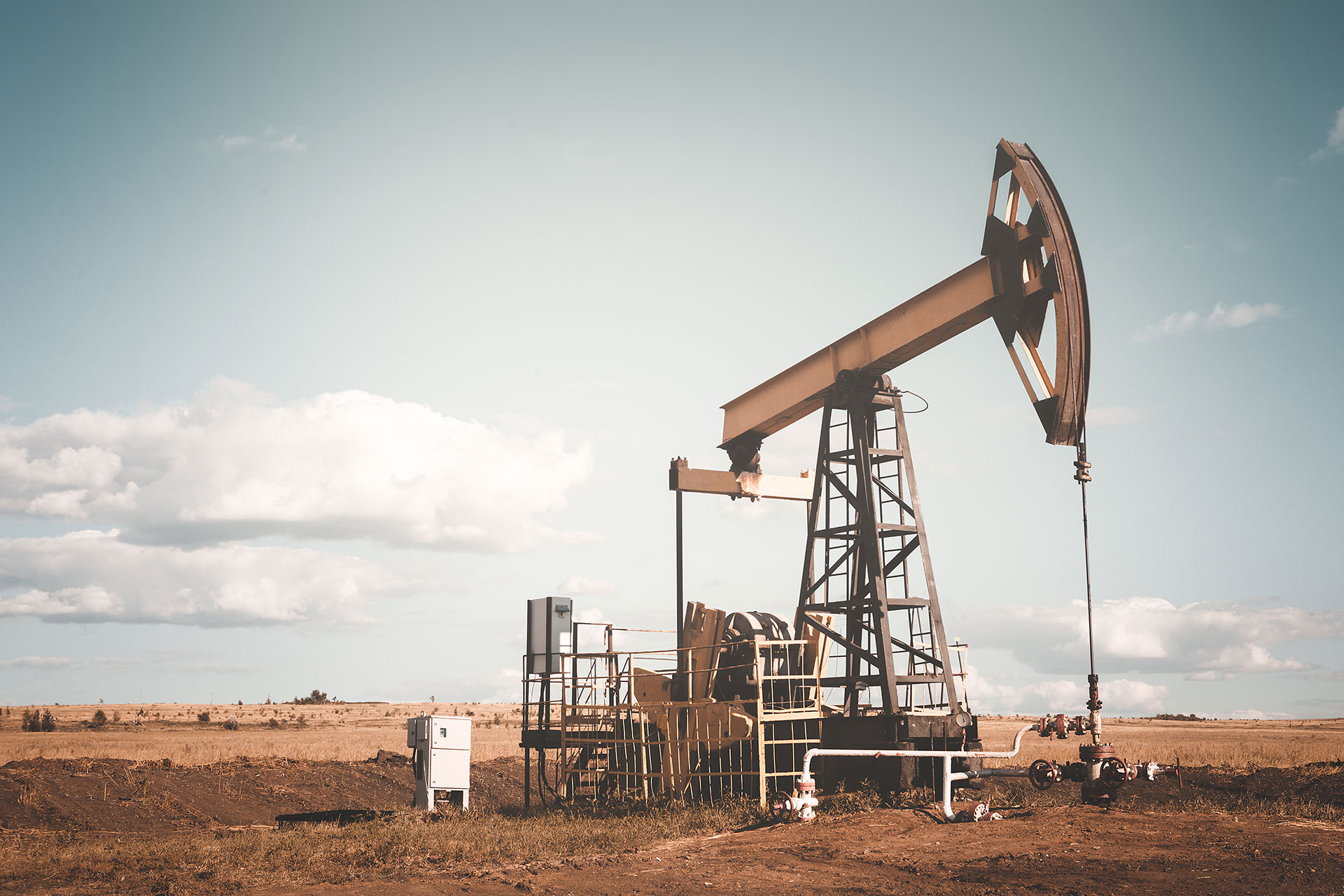 Investor Relations
Our Business Model
By the late 1980s and early 90s, oil prices had dropped to $ 15-30 per barrel. In Kentucky alone, tens of thousands of oil wells were sealed by their operators because they produced fewer than 20-25 barrels per day and were therefore economically unprofitable. Since 1961, all relevant data for all sources has been recorded across the USA and are accessible to the public through the State oil and gas agencies. These data include geographic and geological parameters such as depth, production data and production periods. From these records, we seek out oil fields to reactivate after extensive research and new geological investigations.
In addition to the data mentioned above, we have also recently been using what is known as 3D seismic (a dynamite blasting and vibration method) and well logging using a special camera. Oil fields are only reactivated if the results of our extensive research indicate that this is a suitable approach. Since October 2012, we have drilled 33 holes, of which 32 are performing successfully in production.
Http :/ / www.uky.edu / KGS / education / oilgas.pdf or http://www.kgs.ku.edu/PRS/petroIndex.html
Our success is founded on two pillars: absolute transparency and maximum security. Transparency means that all documents such as reports, drilling permits, monthly statements are available to everyone online.
Security means that our customers / partners are listed as authorised co-owners of a percentage of the overall project. The entry for each customer contains the respective owner's percentage ownership of the project, the mineral rights (working interest) and the net production revenue. The monthly payment will be made directly from the local refinery to which the oil is delivered.
Project Step By Step

Research