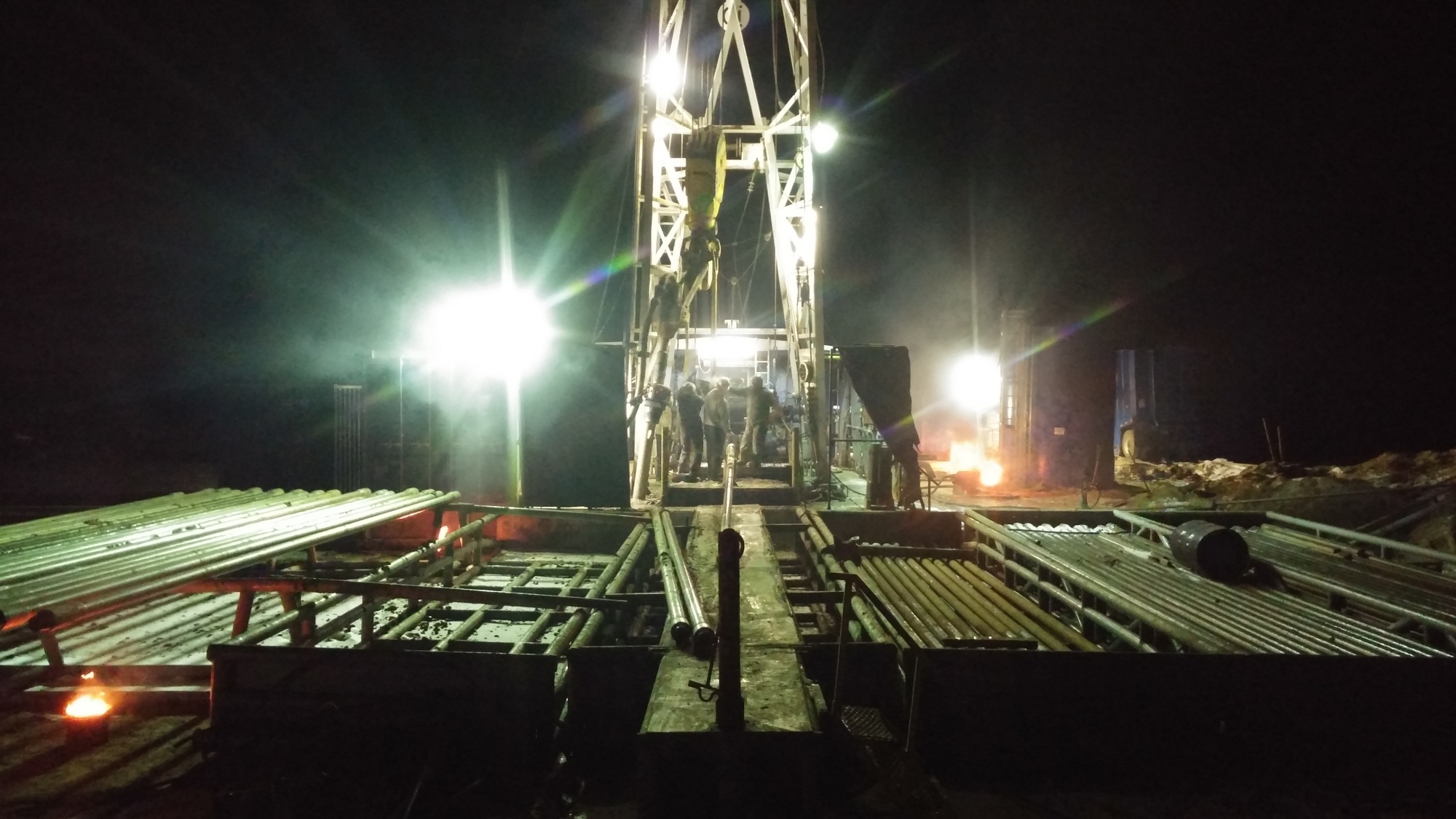 About us
Welcome To OMR Oil LLC
We focus on quality on every work we do, and the success becomes our follower
The OMR Oil LLC is a medium-size company based in Bowling Green, KY. We specialise in the exploitation and recovery of mineral rights. The company's core business sectors include the reactivation of pre-existing, developed and undeveloped oil fields and expanding these to maximum output using modern mining equipment and improved infrastructure.
Here, the company particularly concentrates on activating small to mid-size fields that indicate promising reserves. Using OMR Drilling & Acquisition LLC, our drilling company, we have been able to activate more than 50 successful wells since October 2012, with a total output of more than 2000 BOPD. A further 2 are planned by the end of 2016 and 10-12 wells are projected for 2017.
The present projects
We are currently drilling only in Russel, Barton, Scott, Logan, Gove, Stafford and Rice Counties. Our analyses suggest that these are the areas with richest oil reserves in all of Kansas. As we have extremely ambitious and wide-ranging plans for expansion, we also wish to set our sights on additional US states such as Oklahoma and Texas in 2017 and we are preparing the infrastructure for this at the moment.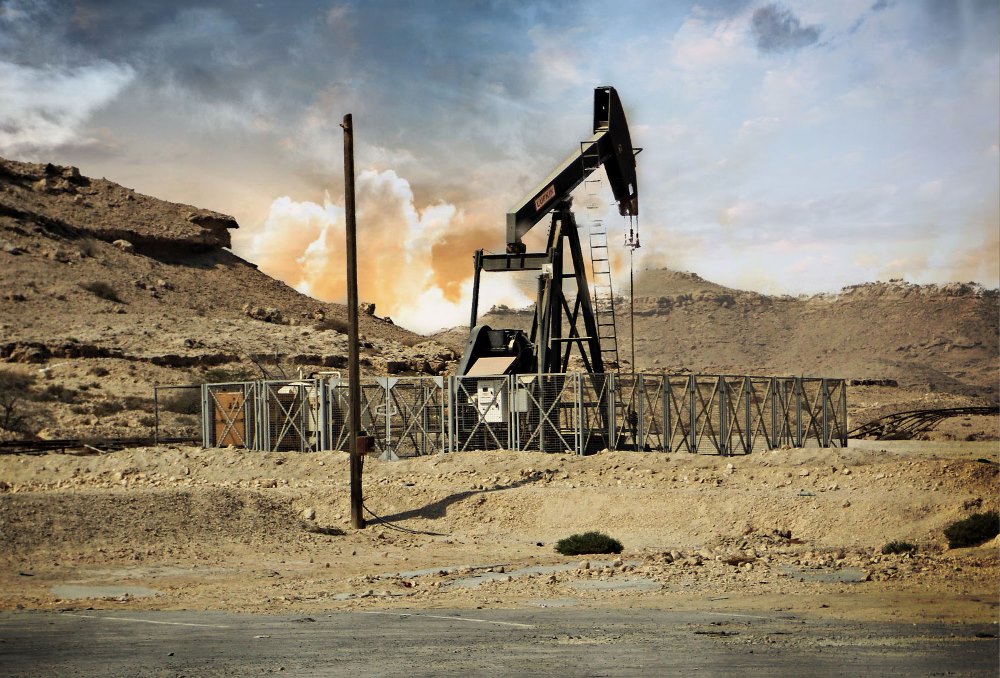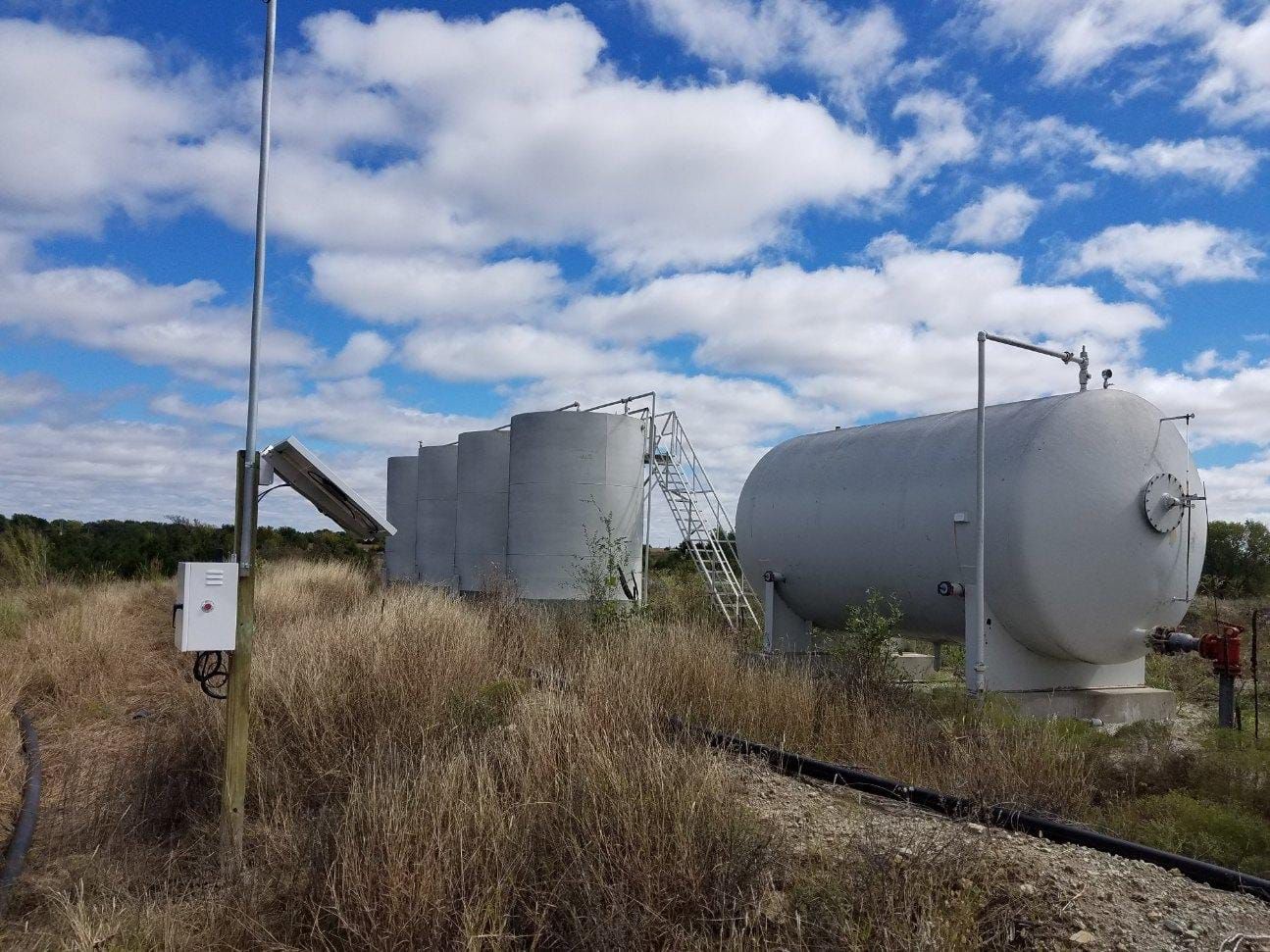 Partners
Our partner companies have drilled more than 800 wells over the last 15 years and this demonstrates that we have an excellent network with which we can continue to work in the future.
We are thus very proud of what we have achieved in this short time.
Investors
We naturally need investments for these plans and are thus offering investors an opportunity to acquire an interest in these wells. We would be delighted to make you an offer with no obligation.