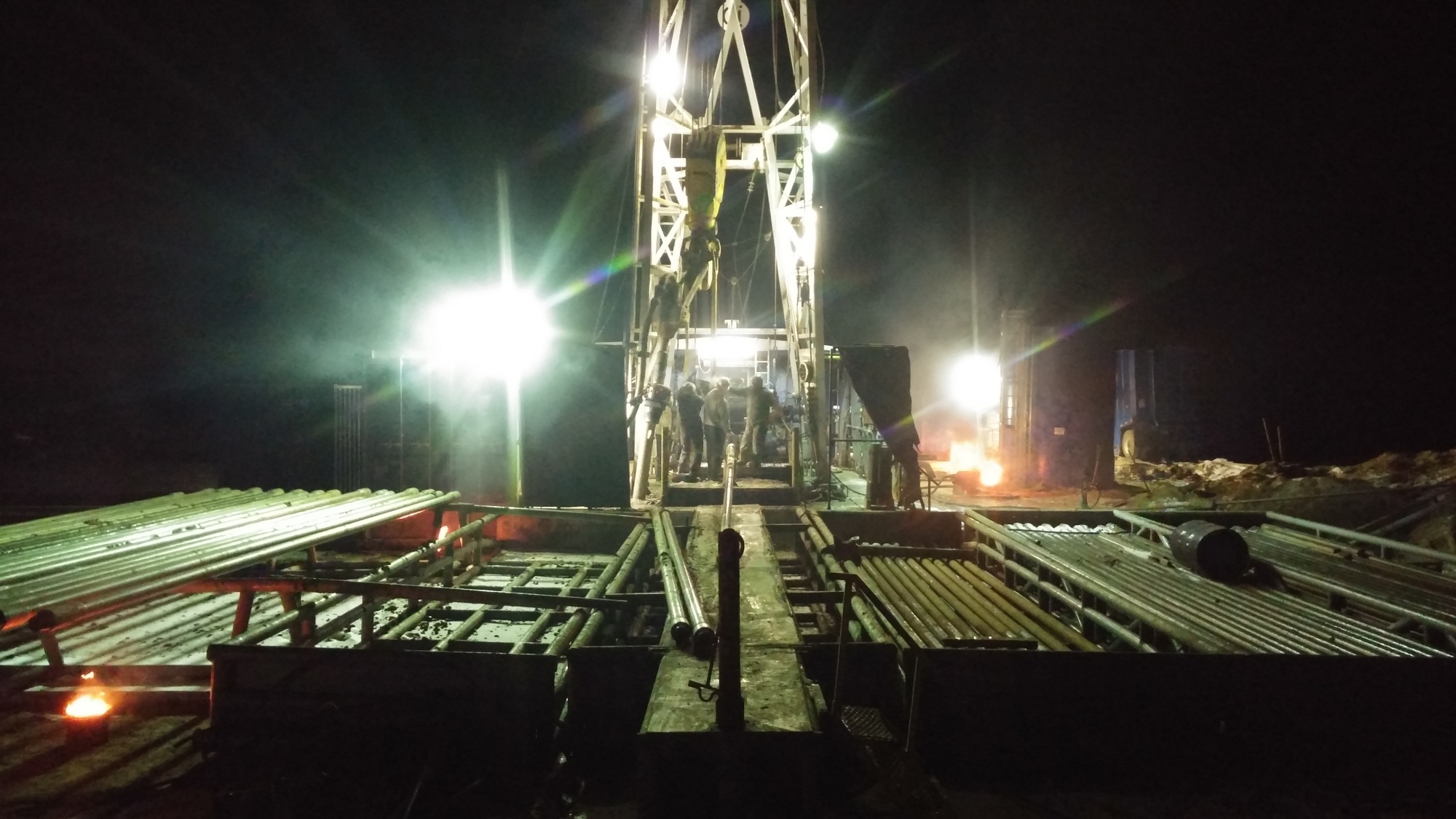 About us
Welcome To OMR Oil LLC
We focus on quality on every work we do, and the success becomes our follower
The OMR OIL LLC. team strives to justify the trust of our partners and investors through fair, flexible contracting and transparency in project execution. Our Entity is a medium-size company based in Bowling Green, KY. We specialise in the exploitation and recovery of mineral rights. The company's core business sectors include the reactivation of pre-existing, developed and undeveloped oil fields and expanding these to maximum output using modern mining equipment and improved infrastructure. The protection of nature has a high priority in our projects.
For this reason, we try to completely avoid stabilization of production through chemical fracking or other environmentally damaging measures. Every investor is invited to our regular trips to the USA. We are looking forward to the time ahead in which we will implement interesting projects together.
The present projects
OMR OIL LLC has successfully implemented 102 projects in the states of Kentucky, Kansas, Montana, Nebraska and Utah. (As of March 2021). Thanks to the financial participation of existing investors, we were able to secure the rights to very promising areas in Kansas even before oil prices recovered.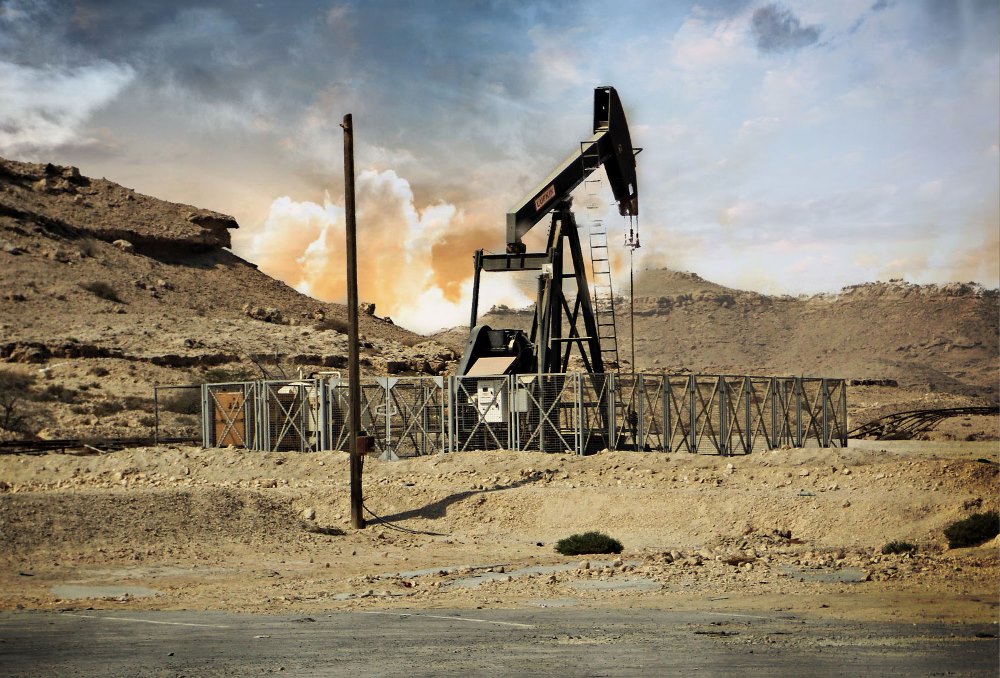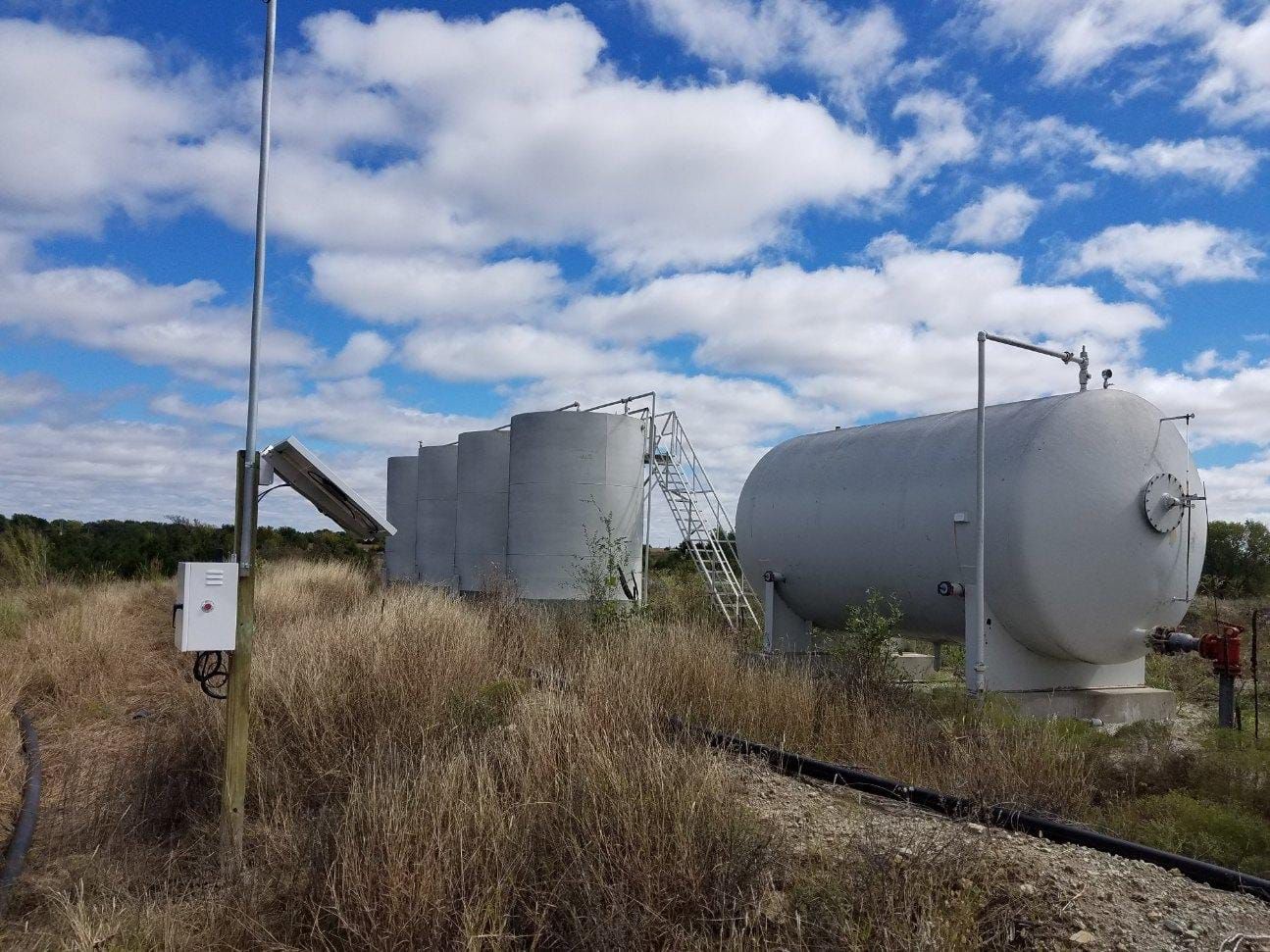 Partners
OMR representatives maintain regular personal contact with our geologists and experts on site. This way, we benefit from the experience of more than 800 drillings in recent years. The drilling team at OMR has mature personal contacts with landowners and appropriate local knowledge of the soil formations.
This insider knowledge enables us to obtain information about interesting production sites at short notice. OMR Oil LLC will continue to stand for a transparent and fair partnership in the future.
Investors
Lease fees of several $100,000 make it necessary to keep appropriate financial resources available. We welcome any interested party who can and wishes to implement projects in partnership with OMR.