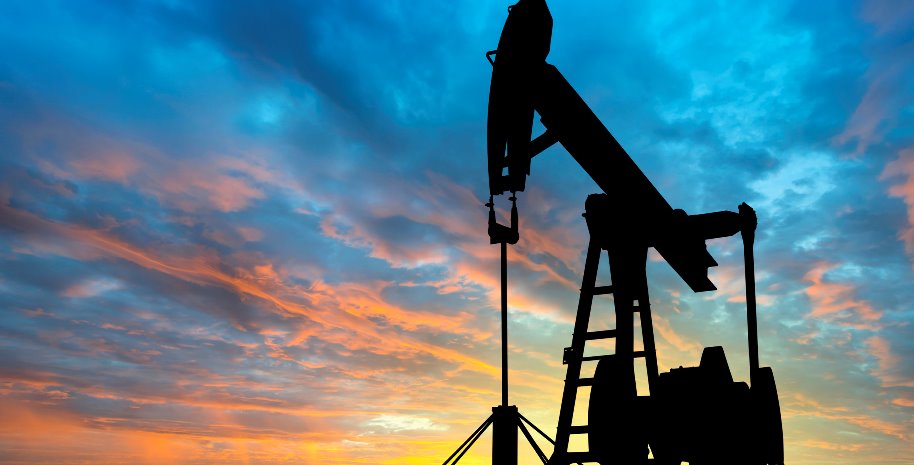 Events
We do our best on the Cisco field - but as you can also see, not always to the best of success!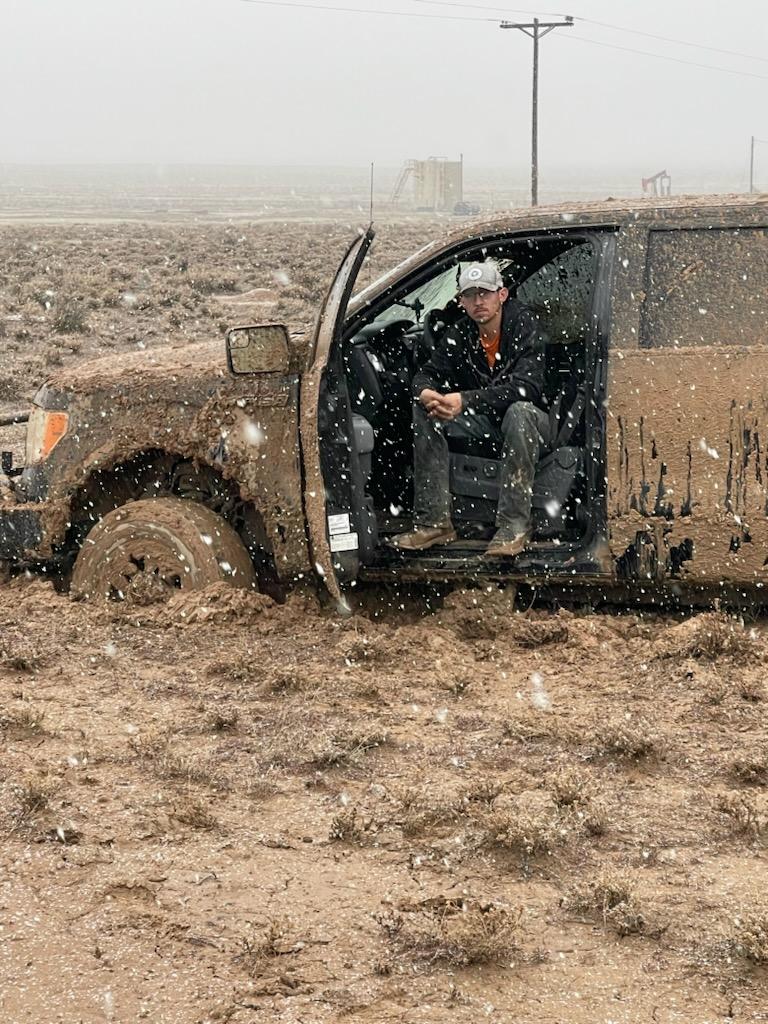 On January 14 and 15, 2023, a conference and investor forum was held at the Marriott Hotel in Munich, Germany. Dr. Steven Tedesco and Dr. Robert Hoar held a two-day conference on the Cisco Helium project.
OMR Oil Riders - Youth Football Summer Camp 13-15th August 2021
Project inspection August-September 2018
Omr Oil with partners: September 2017
High Plains - Rice County/Kansas
High Plains - Decatur County/Kansas
Andrews 22-1 and Andrews B 22-1
Omr in China - June 2017 in Guangzhou and Beijing
Guanghzou ( Kanton )
Omr In China Oktober - November 2016
The 6th Industry Elite Convention - BeiJing
Sensegain Investment 10th anniversary
Meeting with investors and signing the contract
Omr with partners: August 2016
Andrews 22-1
Omr Oil with partners: April 2016
Omr Oil with chinese partners: January 2016
Opening a representative office in Hong Kong - December 2015
Omr Oil with partners: November 2015
Omr In Chongqing: September 02-05, 2015
At the invitation of the Chamber of Commerce of the Chongqing Prefecture (36.8 million inhabitants), OMR Oil was presented as an investment opportunity for the large local industrialists.
Omr In China: 29-30 August 2015
Omr Oil with partners: April 2015
Omr Oil with partners: July 2014