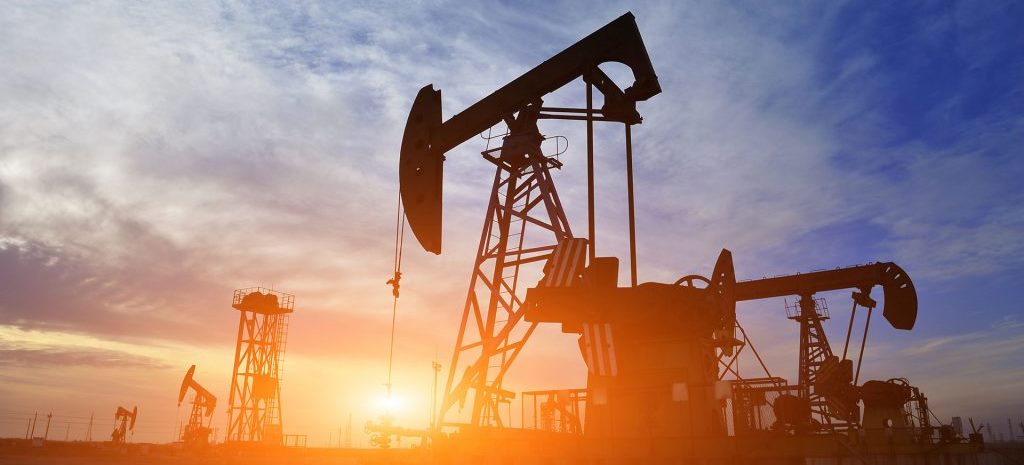 Unser Vorstand
David A. Kirsch (62)
Professional Geologist
Mr. D. A. Kirsch, 62, attended the University of Tennessee where he received both his Bachelors of Science (1969) and his Masters of Science (1971). Mr D. A. Kirsch has also been a Tennessee Certified Professional Geologist since 1988. Mr. D. A. Kirsch brings over 38 years of exploration experience with a primary focus in Kentucky and Tennessee. Before offering independant geologic consultant services in 1987, Mr. D. A. Kirsch was employed with Insane Oil Production Inc and Vulkan Gas LLC.
Peter Harris (58)
CEO
P. Harris, 58, has an extensive background in the development of both conventional and unconventional oil and natural gas properties in Texas, Oklahoma, Arkansas, Kentucky and Tennessee. P. Harris also has a wide knowledge of acquisitions, lease purchases, operating and the financial side of the industry and has served as an NASD registered representative. P. Harris has also worked with independant oil and gas companies developing in such areas as the Barnett Shale, Fayetteville Shale, Arkoma Basin, Anadarko Basin, Appallachian Basin and has helped finance Working Interest Partnerships for such companies as Chesapeake, Marathon Oil, Barracuda Cruide as well as many others. P. Harris has the responsibility for overall operations, long-range planning, targeting potential acquisitions and structuring performance economics for its exploration and development projects.
Peter R. Mantiano (52)
Field Manager
P. R. Mantiano began his career in oil and gas as president of an Kansas based oil field construction company in 1984. By 1986, he was making lease acquisitions, developing prospects and operating properties in central and western Kansas. P. R. Mantiano was named Chief of Operations for OMR Oil LLC in November of 2012. His contacts, prospect development and planning experience results in very efficient operations with the highest quality supplies, equipment and services available.